The Cost of Dental Implants in Melbourne
After tooth loss, dental implants in Melbourne are a wonderful investment to make in your oral and overall health. This comprehensive tooth replacement option rebuilds missing teeth from the root, up -- for a sturdy, long-lasting smile. Quality does come at a price, but most patients find they can work dental implants into their budget. Keep reading to find out more about what you can expect your tooth replacement to cost, and how to make them a little more affordable.
Factors Influencing the Cost of Dental Implants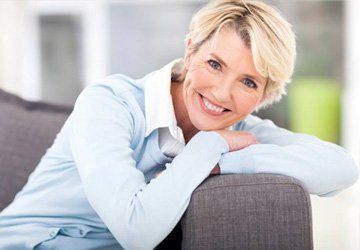 No two smiles are the same, and dental implant procedures may vary widely from one patient to the next. The only way to find out the exact cost of yours is to schedule an appointment for a dental implant consultation. When you do, Dr. Chenet will consider several factors to give you an estimate for what you can expect to pay.
Some of the variables that may affect the cost of your dental implants include:
How many teeth you are missing
Where in the jaw the dental implants will be placed
What your dental implants are made of (alternatives to titanium are more costly)
Whether or not you need to have a bone graft or sinus lift before the dental implants are placed
Does Dental Insurance Cover Dental Implants?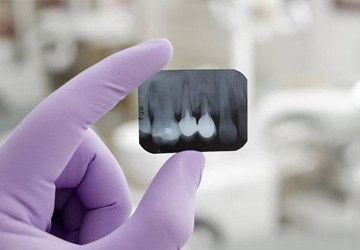 Once we have a precise price tag for the cost of your dental implants, we can discuss ways to make them more affordable. Unfortunately, most dental insurance plans do not provide coverage for dental implants -- despite the fact that they are well-known to be the best method of tooth replacement available. This is because insurance plans often have a clause that requires you to choose the least expensive alternative treatment (LEAT), which excludes dental implants. This is why we always encourage patients to make decisions based on what is in the best interest of their oral health, rather than being guided solely by what dental insurance covers.
Dental Implants Can Fit Into Your Budget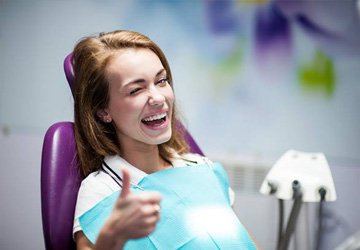 If you are concerned about the cost of dental implants, there are options for making them more affordable. CareCredit is a third-party financing option that can help you break up your payments into smaller, more convenient payments. It works like a credit card -- simply swipe it at the time of your treatment and pay your bill off at the pace that works best for you.
In addition to CareCredit, we also accept cash, personal checks, and all major credit cards. Feel free to use the method of payment that works best for you. We want to help make dental implants as affordable as possible -- for you and your lasting oral health!
Let's Discuss Your Tooth Replacement!
If you are interested in dental implants and would like to know more about what you can expect yours to cost, we invite you to contact our team. Dr. Chenet can give you an accurate estimate after an initial dental implant consultation. Whatever the cost, dental implants are worth the investment. Go ahead and contact your dentist in Melbourne to request an appointment today!