Melbourne Implant-Retained Dental Crowns and Bridges
Some people who have lost just one or a few teeth reason that they don't need to fill in those spaces — but that is a mistake. Even minor tooth loss can lead to serious consequences for your oral health, which is why we always recommend that our patients carefully consider their tooth replacement options. Implant-retained crowns and bridges are the ideal solution for many folks who have a small gap or two in their smile.
What Are Implant-Retained Crowns and Bridges?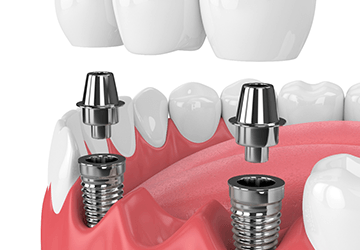 Traditional crowns and bridges go on top of existing natural teeth. A dental crown in Melbourne serves to fortify a damaged tooth and restore its appearance and function, while a bridge has a pontic (artificial tooth) suspended between two crowns to fill in a gap.
In contrast, implant-retained crowns and bridges do not go on top of existing teeth. Rather, they gain their support from small titanium posts that are placed within the jawbone. An implant-retained crown serves to replace a single missing tooth, whereas an implant-retained dental bridge in Melbourne can replace three or four teeth. Crowns are always fixed in place, but a bridge may be either fixed or removable.
What Benefits Do Implant-Retained Crowns and Bridges Offer?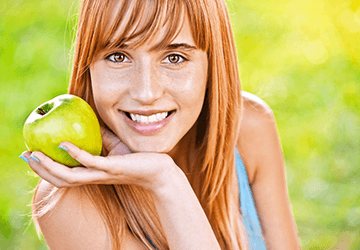 Implant-retained crowns and bridges offer a number of outstanding benefits:
They are very sturdy and provide a strong, comfortable bite.
They have the potential to last for decades if they're well cared for.
They're made of high-quality materials that closely resemble the look of natural teeth.
They can prevent the teeth around them from drifting out of place.
They don't require that your dentist modifies the structure of your natural teeth.
They stimulate the jaw and help to prevent bone deterioration.
What Is the Process for Getting Implant-Retained Crowns and Bridges?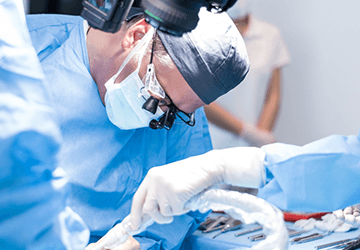 Restoring your smile with dental implants begins with a consultation with your dentist, who will determine whether you are a good candidate for the procedure. You should have a strong jaw and be free of gum disease and other major oral health concerns. If you get the go-ahead for implants, your dentist will begin planning your procedure.
During the placement surgery, your dentist will create an incision in your gums and then insert the implants into your jaw. Afterward, you may need to wait for a few months while your mouth heals and your bone forms a bond with the implants.
When you're ready to receive your implant restorations, your dentist will take detailed images and impressions of your mouth, and then design a beautiful crown or bridge for you. Once it is in place, you'll be able to go and show off your gorgeous new smile!
How Much Do Implant-Retained Crowns and Bridges Cost?
The total cost of your procedure will depend on how many implants you're receiving, whether you need preliminary work before your placement surgery, and a number of other factors. Implant-retained restorations do tend to cost more than their traditional counterparts, but their longevity and beauty make them an excellent value and a worthwhile investment in your confidence and oral health.