Contact Dental Excellence Melbourne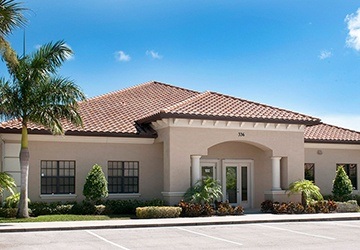 Need to ask us a question? Want to schedule an appointment? Just want to say "hello"? No matter the reason, we're always happy to hear from you! To get in contact with our team, simply use the phone number listed below. You'll also find other helpful information on this page such as our dental office hours and an interactive map to our dental office. If you happen to call us after hours, be sure to leave a message so we can get back to you as quickly as possible!
Dr. Cedric Chenet
Dr. Derek Chenet
Dr. Veronica Yu
336 N Babcock St #102
Melbourne, FL 32935
Phone: (321) 255-0199
Office Hours
8:00am - 5:00pm
8:00am - 5:00pm
8:00am - 5:00pm
8:00am - 5:00pm
Coming Soon!