Dental Savings Plan—Melbourne, FL
How to Save Big Without Dental Insurance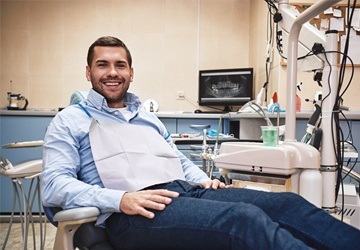 Right now, millions of Americans don't have any form of dental insurance, and this makes them think that visiting the dentist is something they simply can't afford. While this might be true at other practices, at Dental Excellence Melbourne, we offer an easy, straightforward way for people to save significantly on their care without having to put up with the typical hassles of insurance. With our Dental Savings Plan in Melbourne, you can finally get world-class dentistry without creating financial stress in the process!
How Our Plan Works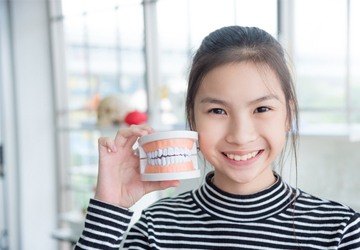 When you have a traditional dental insurance plan, you pay a monthly premium in exchange for fully and partially discounted services. The Dental Excellence Melbourne Membership Plan offers many of the same benefits, but for one flat fee you pay each year. When you become a part of our plan, all of the following services are fully covered for 12 months:
Professional Cleanings
Regular Checkups
Oral Screenings
Fluoride Treatment
Routine X-Rays
Emergency Exams
You'll also gain access to reduced fees on a number of restorative and cosmetic services, some of which are usually not covered by insurance! We have plans specially tailored for adults, children, and people with periodontal disease so they can get exactly what they need for much, much less.
The Advantages of Our Plan vs. Insurance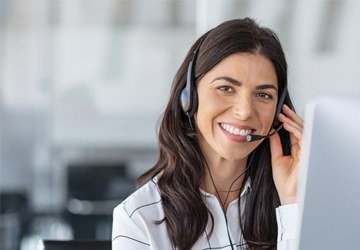 No Complicated Benefits: It can be difficult to know exactly what is and isn't covered when you have dental insurance, but with our plan, the terms are simple, so you'll know exactly what you'll be expected to pay when you come to see us.
No Deductibles: Once you sign up for our plan, you gain instant access to your savings.
No Yearly Maximums: Many insurance plans place a cap on how much care they will cover in a given year, but with our membership plan, there is literally no limit on how much you can save.
No Claim Forms: Claim forms slow down the process of you saving on your dental care, which is why our plan doesn't use them!
No Phone Trees: Have a question about our plan after you've signed up? Rather than spending hours on the phone with an insurance representative that might be located halfway across the country, you'll be able to talk directly to our friendly team who will be able to help you out quickly and efficiently.
Sign Up Today
Regular visits to your dentist in Melbourne are absolutely essential to achieving and maintaining optimal oral health, overall health, and having a smile that fills you with confidence whenever you show it off. If finances and/or a lack of insurance have kept you and your loved ones from getting the care you need, our plan actively works to remove that barrier for good. To learn more about our different plans and sign up, give us a call today.