Meet Our Melbourne Dental Team
We're proud to say that our team is truly a collection of all-stars. Every person you meet from check-in to checkout will have years of experience and extensive training, but on top of that, they'll just be friendly people dedicated to making your appointments as smooth and easy as possible. You'll start to love them from the very first time you call in to schedule an appointment. Below, you can learn a little bit more about our fantastic team.
Shani - Patient Coordinator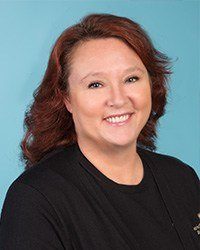 Shani has worked in the dental field since 1998, and she joined our team in 2012. She works hard to make sure that patients know that when they walk through the door, they're family. A lifelong learner, she studied at the College of the Canyons and the Santa Clarita School of Dental Assisting. She is a registered dental assistant and she holds certifications in dental radiology, coronal polishing, CPR, and drug and alcohol counseling; she also completed 5 Star Phone training. She is originally from Alton, CA and enjoys spending time with her family, which includes five children who span from the ages of 30 all the way down to four – they're her pride and joy! Her other hobbies include reading and cooking. If she wasn't working in the dental field, she'd definitely be a private eye detective or a treasure hunter.
Kyra - Dental Hygienist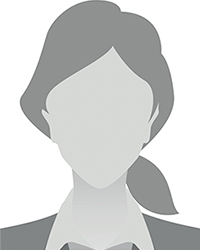 Kyra's career in dentistry spans nearly two full decades so far. She has her Bachelor of Science in Dental Hygiene and is certified in dental lasers and local anesthesia. Before coming to our office, she worked for a periodontist and received valuable on-the-job training that specialty as well. Today, what she enjoys most about her work is getting to know her patients on a personal level while also educating them on the importance of oral health. Originally from Glen Ellen, CA, she met her husband Jesse online. Today, they have four children named Blake, Lilee, Titus, and Marek. Her hobbies include spending quality time with family, going to the beach, and working in her yard.
Kim - Dental Assistant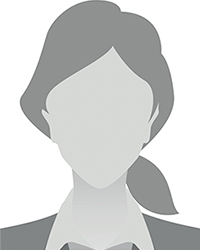 Bio Coming Soon!