Meet Our Melbourne Dental Team
We're proud to say that our team is truly a collection of all-stars. Every person you meet from check-in to checkout will have years of experience and extensive training, but on top of that, they'll just be friendly people dedicated to making your appointments as smooth and easy as possible. You'll start to love them from the very first time you call in to schedule an appointment. Below, you can learn a little bit more about our fantastic team.
Shani - Patient Coordinator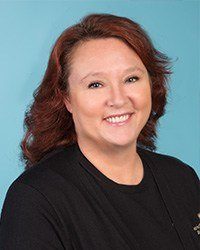 As the Account Coordinator for the dental office, Shani is that warm, friendly voice you hear whenever you call. She also manages patients' accounts and ensures their complete comfort and satisfaction. As a certified and registered dental assistant, Shani has been in the profession for 13 years. She loves the family-like atmosphere, where everyone is equally welcoming, while still providing top-quality dental care. She truly believes in great dentistry and providing the patient with the best individual dental care possible. In her spare time, Shani enjoys reading, swimming, playing soccer, and hanging with her kids.
Lisa - Dental Hygienist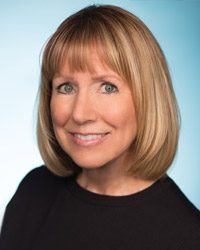 Lisa has worked in the dental field since 1980, and she joined our team in 2012. She loves getting to know patients and helping them achieve all of their oral health and hygiene goals. Lisa earned her associate of science degree in dental hygiene at Temple University. She began her dental career in Pennsylvania, and she spent several years working with mainly Amish and Mennonite patients. In addition to her dedication to dental care, Lisa is a certified master scuba diver and member of the Professional Association of Diving Instructors, and she is also a licensed real estate agent. Originally from Shillington, PA, Lisa is married to Rick, and they have a family dog, Bitzy. When she has free time, Lisa enjoys cooking, bicycling, hiking, gardening, playing mah-jongg, and traveling.