Cigna Dental Insurance – Melbourne, FL
Invest in a Healthy Smile Using Your Insurance
Did you know brushing and flossing aren't enough to keep your teeth and gums healthy? Although they are your first line of defense against preventable issues, the American Dental Association recommends you visit your dentist at least twice a year for a cleaning and checkup. Unfortunately, one-third of Americans don't follow this advice. Often, people delay dental care because they worry about a bill they can't afford, but you have nothing to fear. With a Cigna dentist in Melbourne by your side, you'll get the affordable services you need to ensure your smile lasts for a lifetime.
Cigna Coverage Availability & Fees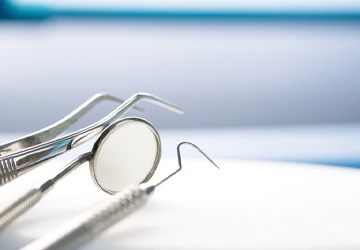 Your teeth are designed to last with the right care over the years. If you aren't visiting your dentist every 6 months for a cleaning and checkup, you're putting your smile at risk of preventable complications. Many people believe you don't need to see a dentist until after a problem occurs, but this isn't true.
Routine care allows us to monitor your oral health to reduce your risk of common issues, such as gum disease and tooth decay, to lower your overall dental costs. In fact, research shows every $1 spent on prevention can save $8 to $50 on restorative and emergency services.
Your dental insurance makes it easy to get the preventive care you need for little or no out-of-pocket expense. Paying your monthly premiums gives you access to a comprehensive plan to keep your smile healthy, but if a problem occurs, you'll also have coverage for restorative treatments. After paying your annual deductible, you've given an annual allowance to use toward the services you need to reinstate a healthy smile.
Depending on your specific policy, your coverage can include:
100% of preventive services
80% of minor restorative services
50% of major restorative services
Our office is in-network with Cigna, which means we have pre-negotiated rates to reduce the amount you need to pay for our services; however, we also accept those who are out-of-network. We'll help you maximize your annual coverage to keep your dental care affordable, even if that means splitting your treatments across calendar years.
Meet Our Front Desk Coordinator Team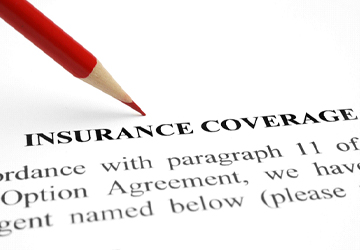 Your dental coverage lasts for a full calendar year before it expires. Unfortunately, less than 3% of Americans meet or exceed their annual allowance. Often, people don't use their insurance because they don't understand how their coverage works. We don't want to see your benefits wasted.
Our front desk team is here to help you. Our team manages patient accounts and ensures your satisfaction while working on your behalf with Cigna, so you have one less thing to worry about. Our team knows the ins and outs of insurance coverage to help you make the most of your benefits. If there is a time when you need to pay out-of-pocket, we explain your payment options to keep your treatments affordable.
If you need an appointment or you have questions about your insurance, contact our office today! We look forward to giving you a healthy smile.