Dental Insurance – Melbourne, FL
Invest in a Healthy, Beautiful Smile
The foundation to a healthy smile relies on your home oral hygiene habits and the care you receive from your dentist in Melbourne. The American Dental Association recommends you schedule an appointment for a cleaning and checkup at least twice a year. Now, it is easier than ever to get the care you need while staying within your budget because Dr. Derek Chenet accepts many leading dental insurance carriers to reduce the amount you need to pay out-of-pocket. Our dental office works on your behalf with the insurance company, so you have one less thing to worry about.
How Dental Insurance Works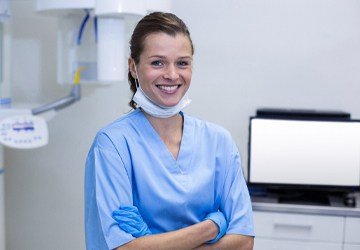 Dental insurance is designed with prevention in mind. By keeping your teeth and gums healthy, it reduces your overall dental costs. Your coverage allows you to get the services you need for reduced rates to ensure your smile lasts for a lifetime. Depending on your specific policy, your coverage may include:
100% preventive care
80% minor restorative care
50% major restorative care
Medical Insurance VS Dental Insurance
Dental insurance differs from medical coverage because it is meant to lower your overall expenses by maintaining your oral health. In fact, every $1 spent on prevention can save $8 to $50 on restorative and emergency services. Paying your monthly premiums gives you access to comprehensive preventive coverage. If you need a treatment, your insurance covers a portion of their cost after you pay your annual deductible until you reach your annual limit. At the end of the year, your policy expires. Any unused coverage does not carry over to the following year. With less than 3% of Americans meeting or exceeding their yearly benefits, we help you maximize your insurance to save money.
In-Network VS Out-of-Network Dental Insurance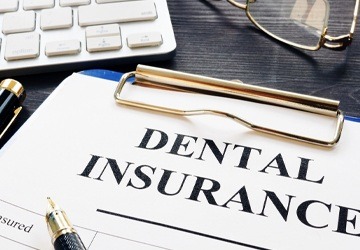 Dr. Chenet strives to help everyone reach and maintain a healthy smile. He accepts both in-network and out-of-network patients.
In-Network Coverage
Your insurance carrier recommends you choose an in-network dentist to make the most of your coverage. They have pre-negotiated rates with the dentist to lower the amount you need to pay. Dr. Chenet is proud to be in-network with:
Out-of-Network Coverage
Although it is preferred by your insurance company to visit an in-network dentist, you can choose any location that accepts your insurance. You will need to pay the difference between the dentist's fees and the insurance's allowable coverage. Dr. Chenet accepts patients who are out-of-network. Our dental office will work on your behalf with the insurance company to file the necessary claims and paperwork for reimbursement.
Schedule an Appointment Today!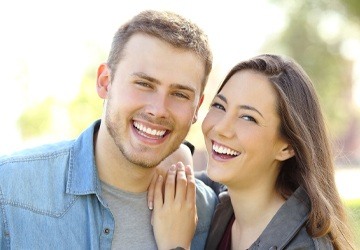 Routine dental care allows you to invest in a healthy, beautiful smile that can last for a lifetime. Now, you can get the affordable services you need to maintain your oral health goals. If there is ever a time a treatment exceeds your insurance coverage, we accept a variety of payment options to keep our services affordable.
If you have any questions about your insurance coverage, or you need to schedule an appointment, contact our dental office today. We look forward to helping you achieve a healthy smile.