Dental Bonding – Melbourne, FL
Enjoy a Picture-Perfect Smile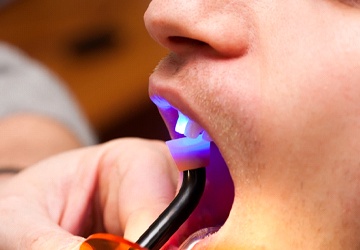 If you have always wanted a beautiful smile, but don't have a lot of money, you may be a candidate for dental bonding in Melbourne. The minimally invasive procedure offers a lot of bang for your buck when used to fix minor aesthetic concerns, like chips or cracks. After just one appointment, you can have the smile of your dreams without spending your life's savings.
What Is Dental Bonding?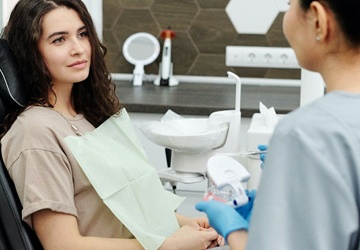 Dental bonding is known by many names, including direct or cosmetic bonding. No matter what you call it, you can invest in an attractive smile using a simple, effective method. A composite resin is shaded to match the color of your teeth to look like a natural part of your tooth. It doesn't require a lengthy or invasive procedure while providing results that can last for 5 to 10 years, if not longer.
Who Is a Good Candidate for Dental Bonding?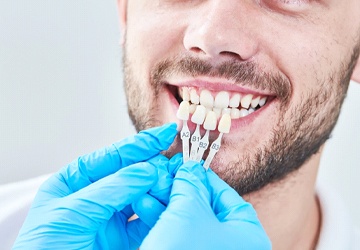 Dental bonding is versatile because it provides both cosmetic and restorative benefits. If you're not happy with the way your teeth look, it may be an option for you. You'll need to schedule a consultation with your cosmetic dentist in Melbourne to ensure it can meet your needs; however, dental bonding is often recommended to treat:
Tooth decay
Exposed tooth roots
Chips or cracks
Stains or discoloration
Gaps between teeth
The Dental Bonding Process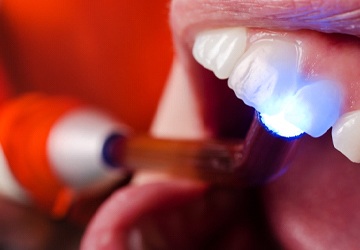 After your consultation, you'll be scheduled for your procedure. Although every case differs, you can expect the process to take 30 to 60 minutes. If you are improving several teeth, your cosmetic dentist may recommend more than one appointment. A local anesthetic may be used to keep you comfortable; however, it isn't always necessary.
Your dentist will begin by cleaning your tooth and applying a weak acid to it. This opens the pores in your enamel to ensure a strong bond. The acid is rinsed off and your tooth is dried before your dentist applies the resin, which has been shaded to match your enamel. Once the resin has been sculpted into the desired shape, a special dental light hardens it quickly. Your tooth will be smoothed and polished, giving you the flawless results you desire.
Your smile can last for a decade or longer with the right maintenance, like brushing, flossing, and using a daily mouthwash. Visit your dentist every 6 months for a cleaning and checkup. It's best to break any bad oral habits that can damage your smile, like smoking, using your teeth to open packages, or chewing on your fingernails.
The Benefits of Dental Bonding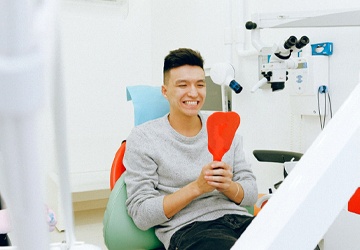 Although there are more options than ever to create a picture-perfect smile, dental bonding continues to rank among the top cosmetic procedures performed annually. It provides exceptional benefits, including:
Natural-looking results
Minimally invasive procedure
Quick, lasting results
Durable, cost-effective solution
Easy maintenance and care
Don't spend another day feeling insecure about your imperfect teeth. Contact our office today to request your consultation for dental bonding. We look forward to creating a smile you'll be proud to share with the world.