Root Canal Treatment – Melbourne, FL
Address the Damage, Save Your Smile!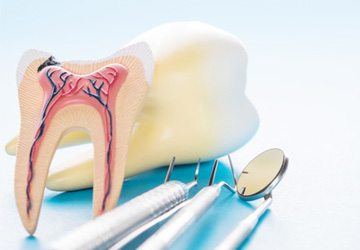 Did you know that root canal treatment is one of the most feared dental procedures? In fact, you may even be scared of needing one yourself! You can take a deep breath – this restorative dental service is completely painless thanks to powerful numbing agents, innovations in the field of dentistry, and advancements in technology in general. If you have any questions about root canal treatment, don't hesitate to reach out to our team or read on.
Do I Need Root Canal Treatment?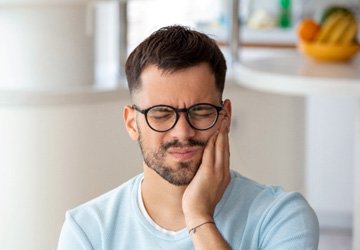 There is a common misconception that you only need root canal treatment if you're in pain. Although that can certainly be one of the symptoms, it's far from the only one. Here are a few other warning signs of a severely decayed or damaged tooth:
Dark discoloration on the tooth
A pimple-like bump or blister on your gums
Discomfort when biting down
Swollen, red, or bleeding gums
We also recommend scheduling a checkup with our Melbourne dental team if it's been more than six months since your last visit. That way, we can conduct a thorough exam and determine if any restorative care is necessary.
The Root Canal Treatment Process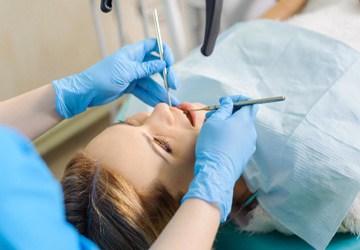 Of course, the treatment process looks a bit different from patient to patient depending on factors like the extent of the damage and the location of the tooth. With that said, the first step is always the same: thoroughly numbing the area of your mouth that we'll be working on. Once you're ready to begin, one of our talented Melbourne dentists will remove the damaged tissue, sanitize the area, fill the open space with a biocompatible material, and place a restoration securely on top. Before you leave, we will also give you detailed aftercare instructions to help you stay comfortable during the healing process.
The Benefits of Getting a Root Canal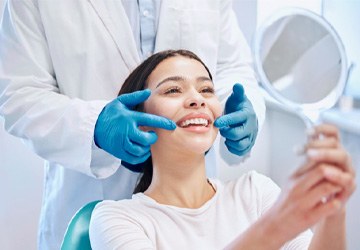 All too often, patients focus on the horrible myths instead of the amazing truths of root canal treatment. It's important to remember that not only is this procedure virtually pain-free, but it also allows us to stop the infection in its tracks and save your tooth! Furthermore, the restorations that we use at our Melbourne dental office are extremely lifelike, which ensures that no unwanted attention is drawn to your smile. Lastly, the success rate of this treatment is extremely high, and most patients enjoy the results for a lifetime.