United Concordia Melbourne Dentist – Melbourne, FL
Learn More About the Benefits of United Concordia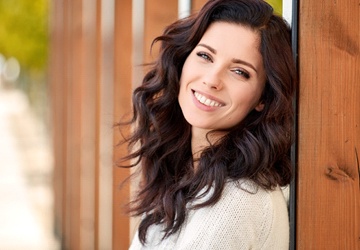 Are you worried that the price of your treatments will be too much? Do you find yourself contemplating the idea of skipping necessary dental care to avoid high costs? At Dental Excellence of Melbourne, Dr. Chenet and his team don't want you to be concerned about how much your out of pocket expenses will be and forgo important treatment. This is why he remains committed to provided affordable care to all patients. As a United Concordia Melbourne dentist, he is an in-network provider who has pre-negotiated terms and fees to guarantee you pay the lowest price for the services you receive. Unsure if you're covered or don't know how to get the most out of your plan? Let our staff put you on the right track. Call us today to speak to a qualified team member!
United Concordia Coverage and Availability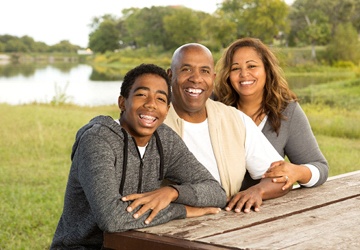 Since your dental insurance plan will look a bit different from other individuals who have policies with United Concordia, the best way for our team to help you maximize your benefits is to allow us to review your plan prior to your appointment. When calling to schedule a visit, make sure to tell us who you have coverage with so that we can begin to find ways to help you save the most money. What you may not realize though is that by enrolling with United Concordia, you're already reaping the benefits of excellent coverage!
Most dental policies are designed to encourage individuals to seek preventive care. Why? To avoid unnecessary treatments and problems in the future. Not only do you want to spend less time in the dentist's chair, but your insurance company would prefer not to pay for services that treat various preventable issues. However, even when a problem does arise, your insurance company will still be there to help.
Most commonly, you will find that United Concordia plans look something like the following:
80-100% for preventive services
70-80% for minor restorative services
50-70% for major restorative services
As an in-network dentist, our team has a contract stating which services will be offered at a designated price. This ensures you pay the least for the care you receive during your visit. Should you opt to see us for dental treatment, but we are not an in-network provider with your insurance company, that's okay! We will still help you find ways to save the most money; however, you will likely be responsible for the difference in price between your plan's allowed cost and what we will charge.
Meet Shani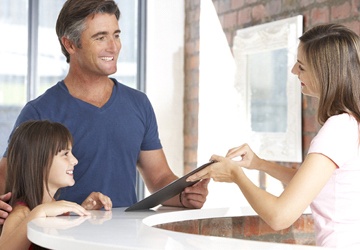 As the patient coordinator for Dr. Chenet's dental office, Shani has more than 20 years of experience working in dentistry. Joining Dental Excellence of Melbourne in 2012, she is the happy, smiling face who greets patients as they arrive and assists in answering questions about dental insurance and how to maximize benefits to save money. As a registered dental assistant, she has certifications in dental radiology, coronal polishing, CPR, and drug and alcohol counseling.